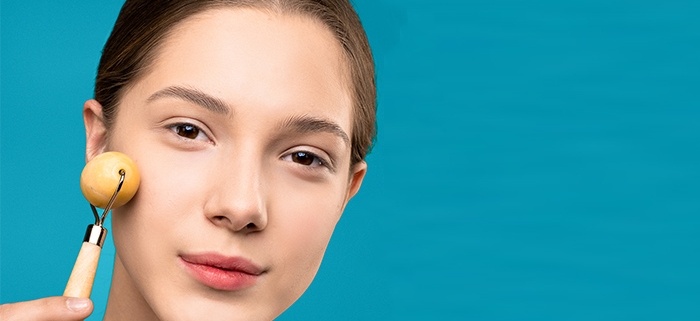 A skin specialist or dermatologist is a person who gives treatment to individuals having skin problems. Also, it is a dermatologist specialist who resolves problems of hair and nails. Professional dermatologist with years of experience can easily identify 3000+ conditions and treat each one of them. Some of the most common ailments include eczema, psoriasis, and skin cancer. Of course, there are many others. Your skin is very special organ. It is your first line of defense against diseases. Not only does it protect other organs, but it also warms and cools you according to your environment. Skin is a highly sensitive organ and it sends message about how healthy you are from inside. A dermatologist has unique skills and experience. They know best about the skin organ and how to keep it very well functioning.
Becoming a dermatologist requires schooling, attending medical college, and extensive training. Only after complete training can patients see you for treatment. Dermatologists offer treatment for issues that affect much more than skin. Problems with skin can create discomfort in performing daily activities, and it can reduce self-worth.
On a typical day, you can see a dermatologist at work:
Treating a baby's birthmark that threatens his eyesight
Offering relief to patients with chronic eczema
Diagnosing the cause of chronic itch
Treating patients with hair loss
Dermatologist Training
A specialist doctor needs to complete certain hours of training before they can begin practicing. Generally, it includes:
Four years of undergraduate school
Four years of medical school
One year of internship
Three years of working alongside experienced doctors
Board-Certified Dermatologist
Once a doctor has successfully completed training in dermatology, he or she can attain board certification. This includes completing a challenging exam and acquiring additional skills. The American Board of Dermatology, American Osteopathic Board of Dermatology, and Royal College of Physicians and Surgeons of Canada are agencies that administer certification. These organizations have the most rigorous education in the field. There is a variety of different kinds of boards and certifications available. Each board and certification has a different level of training and specialty.
How To Tell If A Dermatologist Is Board-Certified?
When making an appointment with a dermatologist check to see if the letters FAAD (Fellow of the American Academy of Dermatology) appear after their name. You can also check the doctor's website for board-certification.
Specialties:
Dermatopathology
Mohs Surgery
Pediatric Dermatology
Who is a Dermatopathologist?
A doctor who specializes in both dermatology and pathology is called dermatopathologist. In a case when a dermatologist sees an issue of concern with your skin, they might send it to dermatopathologist to confirm a suspected diagnosis. It is a dermatopathologist who examines the biopsied skin and writes down his or her report called a biopsy. In this report, there will be an explained result of what disease was found and possible treatment.
Dermatopathologists also complete their extensive training before starting their practice. They must develop skills and pass examination to become board-certified. While making an appointment with Dermatopathologist, always ask for board-certification.
Mohs Surgeon
A dermatologist who performs special technique called Mohs Surgery that treats skin cancer is known as a Mohs surgeon. This surgery involves removal of thin pieces of skin, examination of each section, and removal of cancer cells. This process minimalizes spreading of cancer.
There are a variety of advantages of getting a Mohs surgery. A dermatologist always considers all factors before determining treatment. This surgery might not be for everyone. Therefore, each patient must be individually treated. Some factors include type of skin cancer, its spread, and where it appears on the body.
Pediatric Dermatologist
A doctor who specializes in treating children, including infants, is known as a Pediatric dermatologist. If your child has a condition that affects skin, hair, or nails then it is highly recommended that they are treated by a pediatric dermatologist.
Wrapping Up
Some of common diseases including skin, hair, and nails require attention from dermatologist specialists or dermatopathologist. However, you might want to select one of aforementioned doctors as per your current condition.
https://risemd.com/wp-content/uploads/2020/05/Brief-Guide-Everything-You-Need-To-Know-About-What-a-Dermatologist-Does.jpg
394
700
admin
https://risemd.com/wp-content/uploads/2022/12/RiseMDWhite-300x79-1.png
admin
2020-05-14 10:55:23
2022-02-06 22:24:10
Brief Guide: Everything You Need To Know About What a Dermatologist Does